What a year it has been! I know, it's been a while since my last update (again), but that's something I plan to get better about in the new year. But as a quick wrap-up, I wanted to review the highlights for me in 2019.
March 2019 – Appeared at FantaSci in Durham, N.C. as an "about to be published" author.
April 2019 – "With Your Shield" is published.
July 2019 – Appeared on my first panel as a published author at ConGregate in High Point, N.C..
July 2019 – "Mr. Smith Goes to Toronto" published in the anthology "From the Ashes: Stories from The Fallen World"
August 2019 – "Spartan's Specialists," my first solo novel is published.
August 2019 – Attended and appeared on a panel at DragonCon (that's a check off of the bucket list) on the release day of "Spartan's Specialists"
October 2019 – "Death of a Traitor" short story is published in the "Salvage Conquest: Tales from the Salvage Universe" anthology.
November 2019 – "Call Me Mr. Smith" my solo novel in Christpher Woods' Fallen World unviverse is published.
Let me tell you, that's way more than I thought I'd ever accomplish. I still have to remind myself now and then that it's actually happening.
What's coming in 2020? Oh BOY!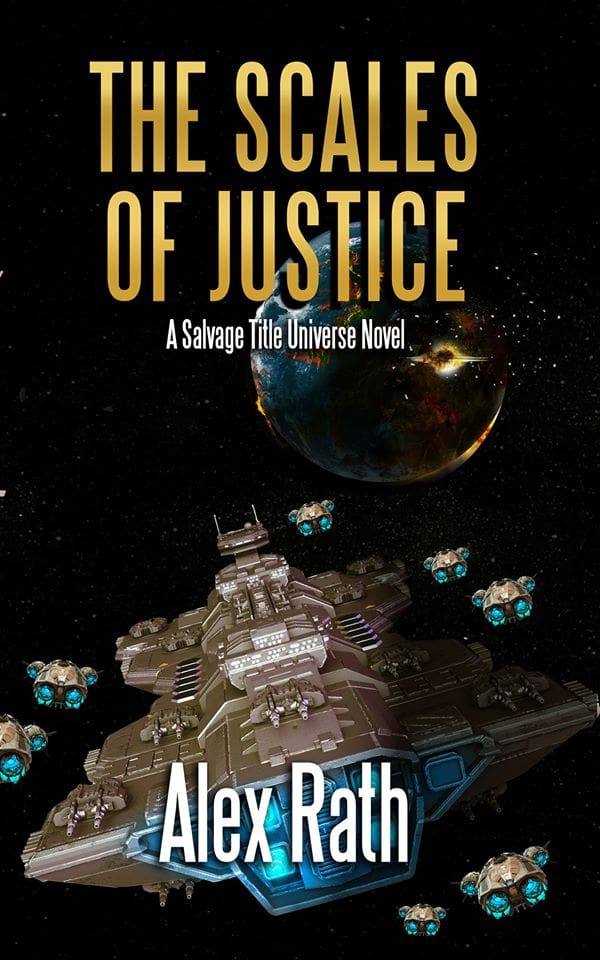 Coming January 17th, "The Scales of Justice," a novel that follows on "Death of a Traitor" in the Salvage Universe will be published!
---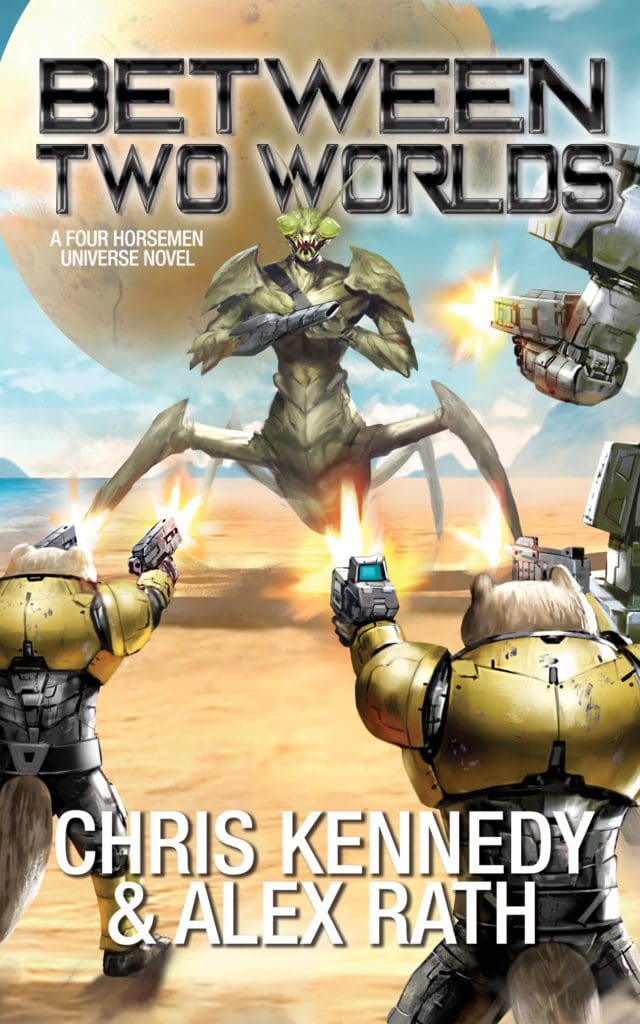 Just a week later (two books in two weeks???) "Between Two Worlds" in the Four Horsemen Universe, with co-author Chris Kennedy, will be published!
---
In the works right now, I have a fantasy novel in a universe of my own creation. That should see publication early in 2020.
After that…who knows? More Four Horsemen? More Fallen World? More Salvage Universe? Something completely new? Follow my page on Facebook, and let me know what YOU think!